Why Airtel, Vodafone-Idea's pain is bad news for mobile subscribers in India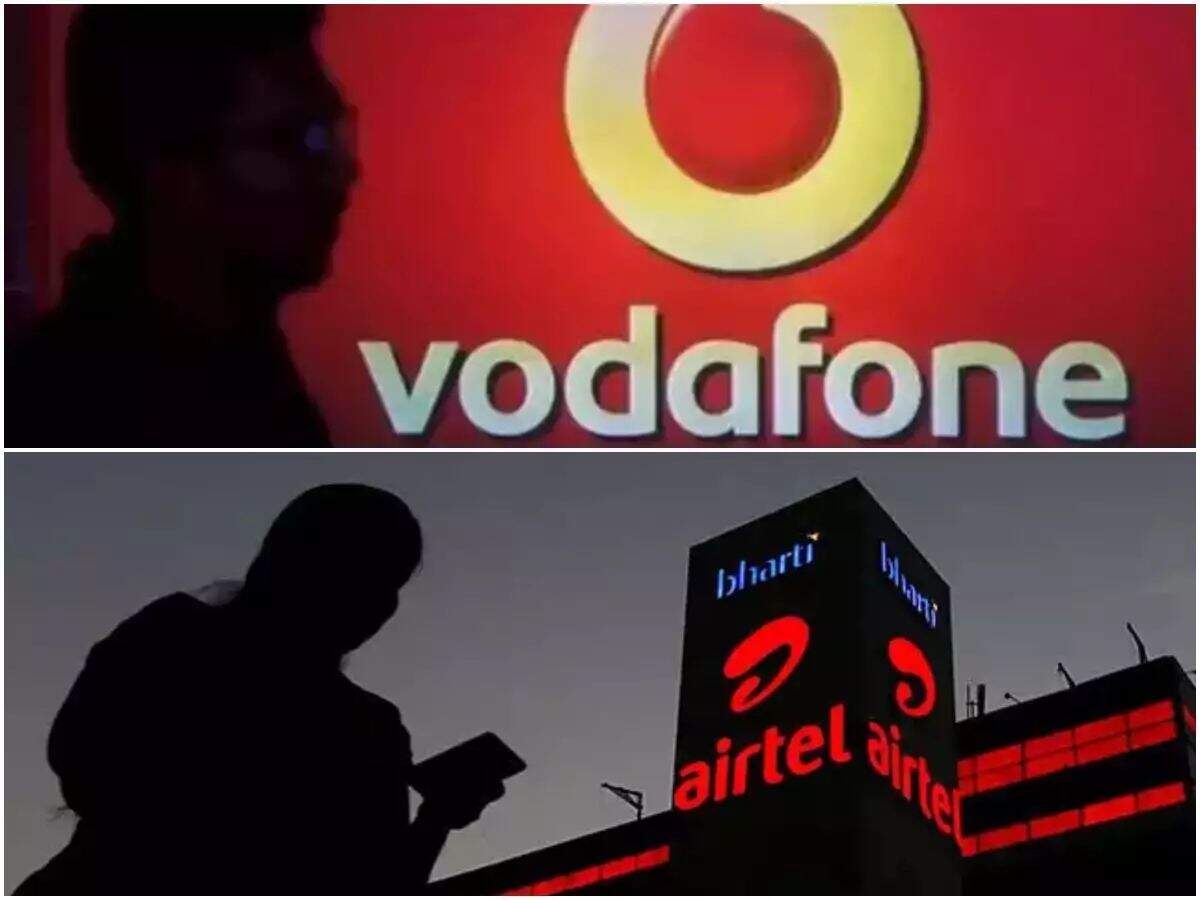 The country's apex court recently dismissed the review petition on Adjusted Gross Revenue (AGR) payouts of telecom companies. Vodafone-Idea and Bharti Airtel, staring at huge payouts after they got no relief from the Supreme Court on their AGR dues, would need to raise prices in a bid to rebuild financial strength.The dismissal of review petition is bad news not only for telecom companies but may also turn out to be so good for mobile subscribers in India as its very likely that these cash-starved telecom companies increase mobile tariffs. Here's by how much and more ...
FDI boost may help Airtel even the odds against Reliance Jio
Mobile phones and mobile-based payment solutions have brought a revolution to the financial inclusion in India. India is likely to have as many as 62.3 crore unique mobile phone users by the year 2025, with 483 million mobile internet users. This will account for 66 per cent penetration of mobile devices in the second-most populous country.
Global smartphone market to grow by 64 million units in next 5 years
Riding on the Artificial Intelligence (AI)-enabled features, the global smartphone market is expected to grow by 64.05 million units during 2020-2024, a new report said on Wednesday. According to London-based market research firm Technavio, the consumer's shift to online purchases will have a positive impact on the market and contribute to its growth significantly over …
Marico, Dabur could do better than HUL, Glaxo as downtrading returns: Mahantesh Sabarad
Rural-based low-end consumption stocks will be better off going ahead, says Mahantesh Sabarad. The lower end of the consumption story will be better off going forward if you have an event where agricultural output is quite robust. We see that crop area has grown and record foodgrain production is likely. In such a situation, consumption will probably be doing well.
L T posts 15% rise in consolidated net profit at Rs 2,560 cr in Q3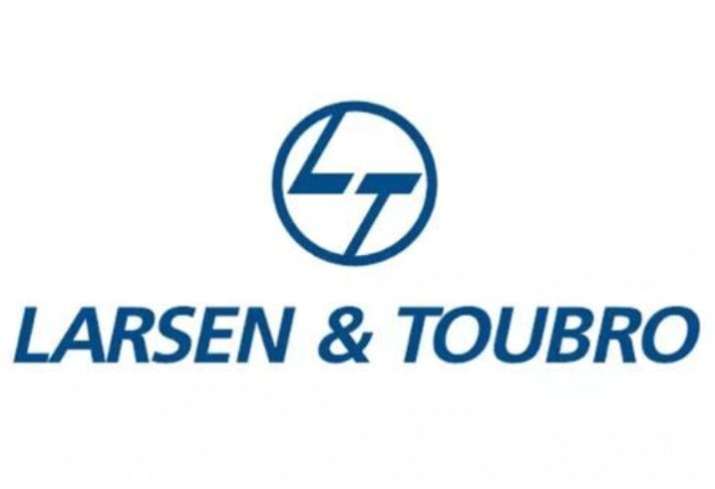 Notwithstanding the challenges in project execution in the domestic market, engineering major Larsen & Toubro (L&T) on Wednesday reported a 15 per cent rise in its consolidated net profit at Rs 2,560.32 crore for quarter to December 2019, helped by higher revenues from international contracts.
Businesses face digital ceiling in transformation progress: Infosys study
Digital marketing is a particularly strong capability for Indian companies, according to the new global study by Infosys Knowledge Institute. The Infosys Digital Radar 2020, which measured companies' progress against 22 digital initiatives, this year found that India ranks the highest in the Digital Maturity Index at 71.4, whereas the overall digital maturity, stands at 62.3.
Vodafone is the eighth company to quit Facebook's digital currency project
British telecommunications firm Vodafone has pulled out of the Libra Association, raising further doubt that the digital currency will get off the ground this year as planned.Another one bites the dust: Facebook unveiled the vision for Libra, which it has promised will promote "financial inclusion" around the world, in June.