Apple's struggle to conquer the Indian smartphone market
Apple's market share in India remains disappointingly low. While the firm plans to open its first physical store in the country in 2021, more needs to be done to improve its fortunes in the world's second-largest smartphone market
Flipkart Discounts On High-Performance Laptops To Buy In India
If you are planning to buy a new high-performance laptop, then this could be the right time, as Flipkart is offering a huge deal on some of the latest high-performance laptops available in India. Do note that, the list of laptops that we have included comprises both macOS and Windows OS- powered devices.
Paytm to Flipkart: List of top Indian startups/companies funded by Chinese investors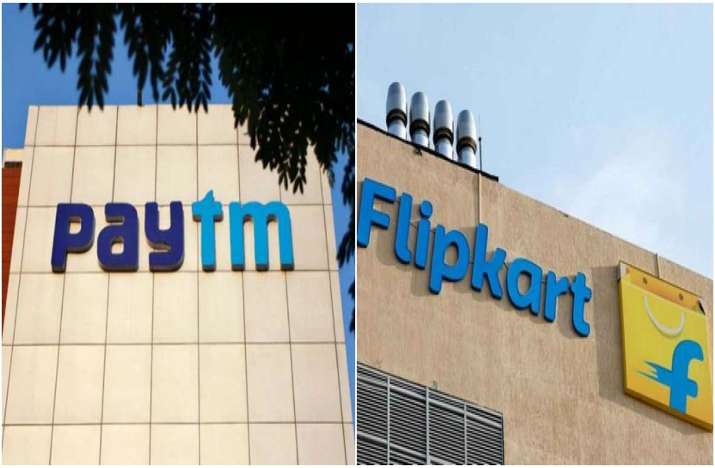 India on Monday banned 59 apps Chinese Apps, including the hugely-popular TikTok and UC Browser. Apart from applications, Chinese investments are deep-rooted in the Indian economy in myriad sectors, including Indian startups and tech companies, like Paytm, Flipkart, OYO. Here's a list of Major Startups/Companies in India with Chinese investors:
Why Indian IT Professionals Are Looking To Upskill Themselves In Cloud Computing
This internet boom over the last two has led to the growth in the demand for bandwidth from data centres. Lack of access to quality data networks and fully amped data centres in India is truly felt among organisations during this novel Coronavirus pandemic. To counter the pressure of work from home scenarios, Indian organisations…
How to evaluate IT sector's Q1 numbers in a likely washout quarter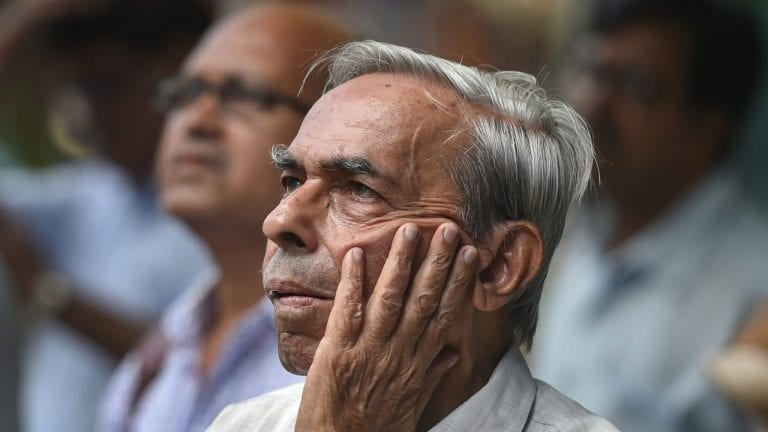 Limited relevance should be given to the headline financials of IT companies in Q1FY21, said CLSA report. For top-five IT players, expect a 5-8 percent QoQ decline US$ revenues in constant currency terms. Infosys and HCL Technologies are our key picks, said the report.Get latest Information Technology online at cnbctv18.com
Zoom released 100 new security features in 90 days
On 1 April, the company pledged to make a number of enhancements to address security and privacy issues.The 90-day freeze was put in place to focus all engineering and product resources in the direction of safety
A policy roadmap for India's digital transformation
The telecommunications industry has helped keep people and businesses functioning smoothly during the covid disruptions but a clear policy roadmap is needed to accelerate its growth and help India transition to a digital economy.