Covid-19 lockdown drags network speeds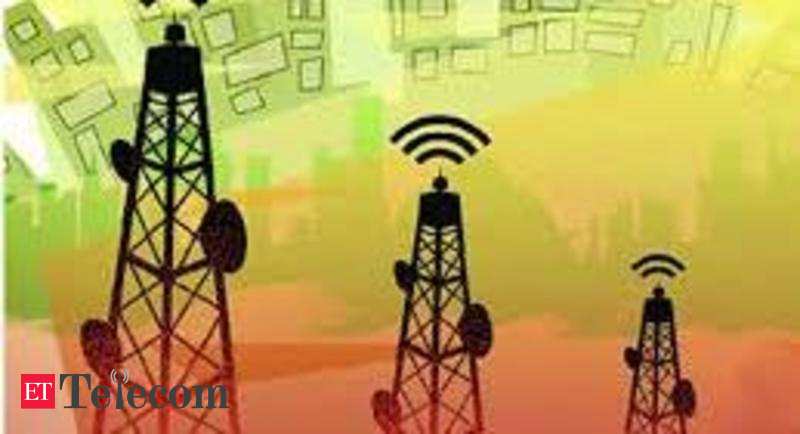 Consumers of mobile and home broadband services, especially those in urban areas, have seen their network speeds slow down by around 20% because of an..
Product prices won't increase despite cost escalation: FMCG companies
Packaged food products and staples that are completely dependent on agri-products for sourcing raw materials operate on a much lower margin compared to personal care and household segments. Companies said supplies have been erratic with raw materials costs being volatile and vary across states.
HCL says Covid impact not 'significant'; bookings on track
From a vertical perspective, HCL's exposure to verticals which have seen a major disruption due to the CorovaVirus like Oil & Gas, Travel & Hospitality, High-End Retail is in single digits. HCL said that its business model is a healthy mix of recurring product revenues, managed services and discretionary spend led professional services.
Why Software Developers Are Most Likely To Work From Home
Software developers already constitute the largest group of remote workers in the world. Given the current COVID-19 situation, more developers are likely to shift to a similar arrangement. But, why are developers leading the course of this fluid workforce? In a survey, some 73% of technology professionals revealed that they think of remote work as…