Mumbai officials confiscate 591kg of plastic on Day 2 of ban, collect Rs 3.5 lakh in fines
BMC intensified its crackdown on retailers in Mumbai who have been using plastic items despite the statewide ban imposed by Maharashtra on Saturday.
How Amazon is winning the online retail game. Again.
The results were stunning. In just a few years, AmazonBasics had grabbed nearly a third of the online market for batteries, outselling both Energizer and Duracell on its site.
Neeru's launches 50th store in Hyderabad
Ethnic wear retailer Neeru's has recently opened its 50th store in Hyderabad. The new store located at Mehdipatnam was inaugurated by Bollywood actress Karisma Kapoor and Avnish Kumar, MD, Neeru's . The store showcases fascinating ethnic wear boasting of trends this season. Neeru's has set a new benchmark for ethnic fashion wear across India. Every …
E-tailers focusing on AI, virtual reality to cut logistics cost and fraudulent orders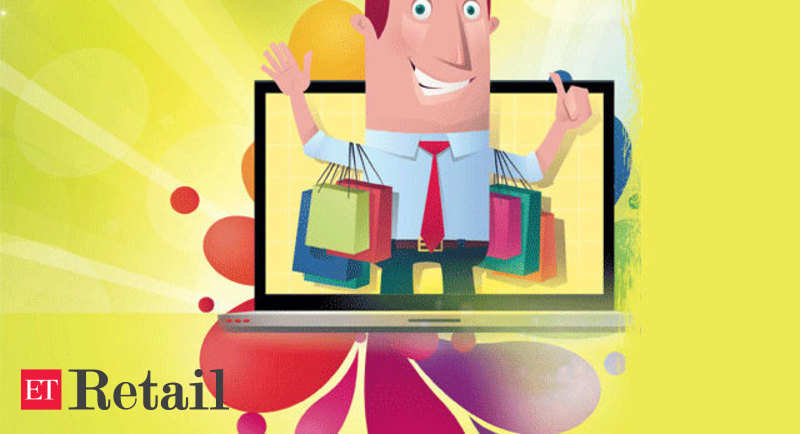 It observed that to identify fraudulent orders, reduce return rate and also cut down on logistics cost, e-commerce companies are investing in robotics..
Google turns ambitious in India: Eyes solo e-commerce play by Diwali
Sundar Pichai-steered company Google may go solo and launch its own e-commerce platform which may start from India by Diwali.
Aahaa Stores raises $2 million from UAE's Calega
The startup plans to utilise the money to upgrade its technology, expand business across new verticals and geographies.
Reliance takes its first big step into ecommerce- an app for millions of shopkeepers
The app, being trialled in 5,000 stores in Mumbai and Ahmedabad, will be taken nationwide later this year and will help integrate kirana merchants into the ecommerce ecosystem
Nafed aims to build real estate through retail chain: Source
Robbed of a huge amount of real estate in the process of repaying bank loans, agri co-operative Nafed has hit upon the idea of finding a foot hold in Delhi again. A highly placed source confides that the cooperative has taken about 25 shops on lease rent from DDA which it plans to convert into …
Tata Group lines up re-entry into white goods market with Rs 1000-crore push
The Tatas plan to invest Rs 1,000 crore in the business and hope to corner 10 per cent of market share by 2025.
Flipkart eyeing 65% growth in online fashion retail in 2018-19
Flipkart has undertaken a rebranding exercise as part of a broader strategy to stand out as a premier online fashion destination and help differentiate itself from other e-commerce firms
Flipkart eyeing 65% growth in online fashion retail in 2018-19
Flipkart has undertaken a rebranding exercise as part of a broader strategy to stand out as a premier online fashion destination and help differentiate itself from other e-commerce firms