Shivansh Sharma and Sumit Rajput are changing the concept of eCommerce with ShopValley
When there are so many online stores that sell jewellery items and accessories, ShopValley makes unique and funky pieces that are being loved by the youth.
Gone are the days when businesses just did business. Now, it's almost expected that business values and ethics will play an enduring role in a company's identity. From the products they sell to the way they treat their employees, businesses are finding that they no longer can separate what they do from what they believe -- and customers want to know what the businesses they deal with stand for.
Google Lines Up Ecosystem Play To Conquer India With Google Pay As Its Secret Weapon
Google is bringing the disparate pieces of its grand orchestra together through a Google Pay ecosystem for the Indian market. Finally.
Google Pay beats Flipkart's PhonePe with 67 million monthly users in India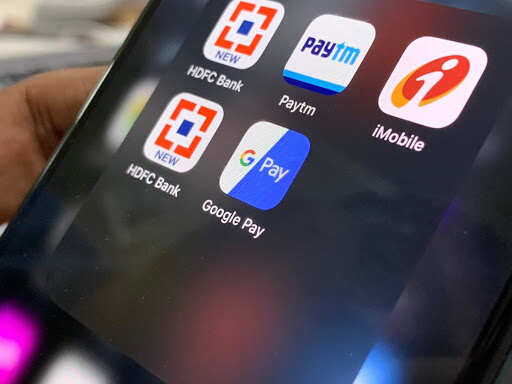 Two years after debuting in India, Google's digital payment platform Google Pay has outpaced PhonePe to hit 67 million monthly active users (MAUs).
Paytm invests Rs 250 crore to boost its travel business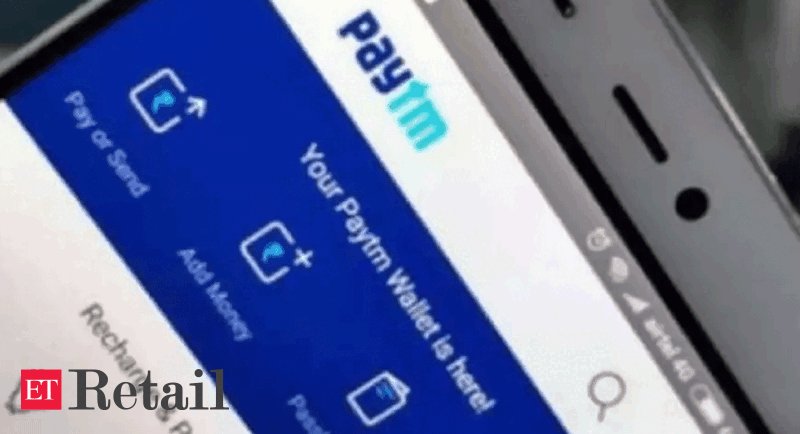 The company claimed that it sells more than six million travel tickets every month and is targeting to grow by 100 per cent in the current financial y..
Ecommerce Tools for Small Businesses Market Size : Industry Growth Factors, Appl
Market Study Report, LLC, has added a detailed study on the Ecommerce Tools for Small Businesses market which provides a brief summary of the growth trends influencing the market
Flipkart launches new advertising offerings, enabling best-in-class consumer engagement for brands and sellers
Flipkart introduces 'Look Book' and 'Flip Score' among other innovations for this festive season Flipkart, India's leading e-commerce marketplace is all set to add immense value through advertising innovations, to India's ever-growing ecosystem. Leading up to the festive season, Flipkart has introd
Amazon has announced Amazon Music HD, which offers 50 million CD-quality songs -- 16 bits at 44.1 kHz. Customers also can stream millions more songs in Ultra HD -- better than CD quality -- with a bit depth of 24 bits and a sample rate up to 192 kHz. Amazon Music HD will play the highest quality audio customers' devices and network conditions will support.
Myntra collaborates with Indian textile artisans for its private apparel segment
The fashion etailer has also collaborated with NGOs such as Industree Bangalore, a women empowerment organization in Karnataka
Flipkart revamps beauty buying experience to boost convenience
The new initiative in the beauty care products segment will bring in higher degree of transparency to provide an assurance on the authenticity on the purchases.