L Catterton buys majority stake in Social bar chain co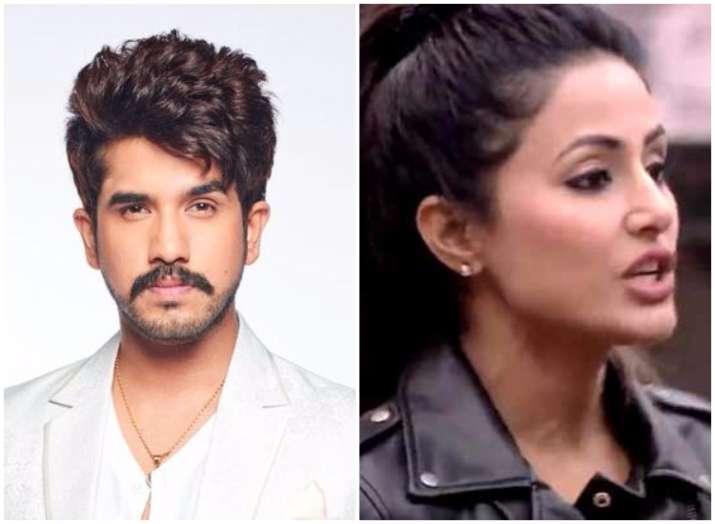 Hina Khan said that tap water was the reason why they were all getting unwell in the Bigg Boss 11 house.
Myntra plans to enter beauty store segment
Baffled over the Reserve Bank of India's decision to tweak the merchant discount rate (MDR), retailers are hoping the regulator will consider rationalising the rates in the future.
WTO: India manages to prevent new deal on ecomm, investment facilitation
No dilution in peace clause; work on permanent solution to continue
Flipkart's wholesale unit sees revenue growth slow
Flipkart India, the wholesale arm of e-commerce retailer Flipkart, posted a turnover of Rs 15,264.4 crore for the year ended March 2017, an increase of 15.8% over Rs 13,177 crore in revenues for FY16, filings with the Registrar of Companies and data platform Tofler showed.
GST, a boon for the logistics sector
With the increasing use of technology and consolidation of warehouses, GST is bringing
Metro ups the ante to battle Walmart in cash-and-carry retail biz
German wholesaler aims to double its store count of 24in next three years
India competition watchdog approves SoftBank-Flipkart, Alibaba-BigBasket deals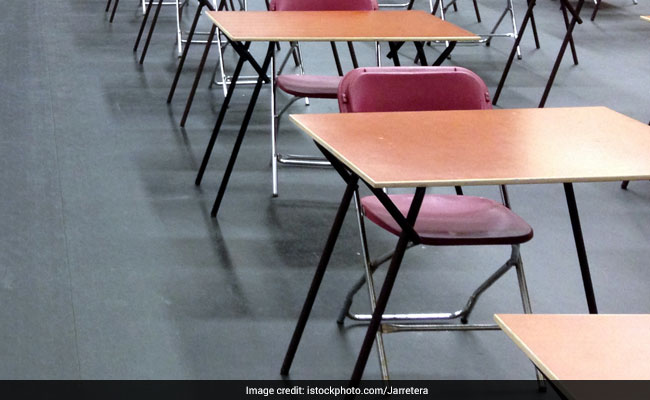 The RHC LDC computer test marks can be accessed from the link "Final Result(Marks) LDC for District Courts, 2017" given on the website.
Myntra, Jabong claim to be India's largest multi-brand sportswear retailer
Jabong says sportswear will represent a $500 mn business for it in the next three years
Skechers aims to become Rs 1000-crore brand in India; bullish on store expansion
Jabong says sportswear will represent a $500 mn business for it in the next three years
B2B e-commerce platform, Moglix, expands to Ahmedabad, Mumbai
Jabong says sportswear will represent a $500 mn business for it in the next three years