Linen Club to open 250-300 stores by 2020 PAN India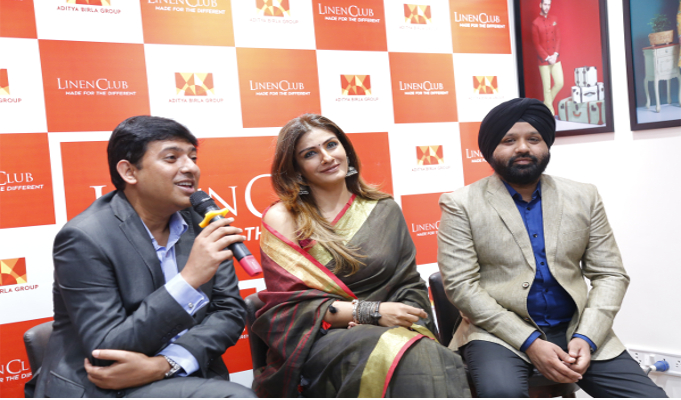 The premium linen fabric brand from the Aditya Birla Group launched its exclusive store at South Extension, New Delhi. A pioneer in the industry, Linen Club is India's largest linen fabric brand and is synonymous with the finest quality linen. This is the 162nd store of the brand in India and the 4th store in …
Consolidation path: Reliance Retail rejigs store network
In a re-jigging of its store network, Reliance Retail has shut around 100 Reliance Fresh stores over the past two years or so, with the shutters having been downed for 20 of them in the past 12 months.
Can't have FDI in e-tail sans FDI in retail
It is hypocritical to allow a Walmart to sell to consumers via e-tail but not through its own multi-brand retail shops
Despite Suitors, Toys 'R' Us Chain Unlikely To Continue In The US
The changing face of retailing may still present some opportunities for distressed investors. Be prepared to invest long or short since many retailers will eventually prove that they have no need to exist.
Amazon has added a new option to its Amazon Key service for Prime members: in-car delivery, which allows drivers to place packages inside a locked trunk or elsewhere in a car that is parked in a publicly accessible area. The Amazon Key In-Car delivery service is available at no extra charge to millions of Amazon Prime members who drive certain cars.
Air-conditioner industry to experience massive growth through e-commerce portal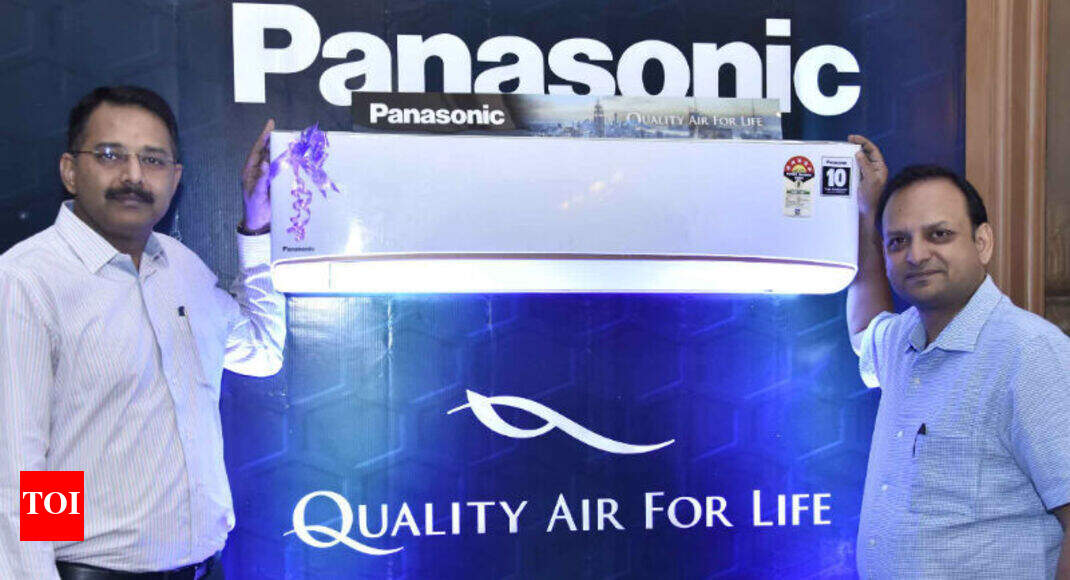 India Business News: LUCKNOW: One of the leading air-conditioner (AC) players- Panasonic India has pinned high hopes from the AC category and claimed that a majority of th.
Mobilewalla to begin India operations from tomorrow
The US-based consumer intelligence platform Mobilewalla sees opportunities in India's cultural and linguistic diversity to expand its business operations in the country.Anindya Datta, Founder and Chie
Defunct consumer electronic brands make a comeback
Avneet Singh Marwah, CEO, Super Plastronics, had been making televisions for Indian consumer electronics companies like BPL, Intex and Crown. Last year he decided to take up the brand license for the
UK's Whitbread to Spin Off Costa Coffee Chain
British hospitality group Whitbread will spin off its Costa coffee chain amid mounting pressure from activist investors.
ITAT Rules In Favour Of Flipkart; No Need To Reclassify Discounts As Capex
While the Indian ecommerce giant Flipkart is working out a deal with Walmart, the homegrown major has won a huge battle with the Income Tax Appellate Tribunal (ITAT) rejecting the revenue department's argument that discounts rolled out by Flipkart should be reclassified as capital expenditure.