How coronavirus has landed foodtech players Swiggy and Zomato a double whammy
The 21-day national lockdown announced by PM Modi to stem the spread of coronavirus and the increased focus on healthy food have led to a plunge in orders and on-ground challenges for foodtech biggies Swiggy and Zomato.
COVID impact: Goyal hears out ecommerce CEOs
Over the past five days, ecommerce companies have seen their business slow to a crawl as they grapple with local authorities indiscriminately shutting down operations.
Why taxing global tech cos including Google, Facebook, Tiktok and Neflix is easier said than done!
The tax is on global companies that offer digital products and services to Indian residents. It comes into effect from April 1 after the government expanded the scope of the levy to all overseas e-commerce transactions originating from India in the amended Finance Bill that was passed by Parliament on Monday.
3 Areas of the Online Shopping Experience That Vary Around The World
Flow's latest report examines several aspects impacting the onsite shopping experience impacting factors like shopping cart abandonment. Below are three aspects of the report that can help retailers better understand their global customers and improve their websites to better meet their expectations and needs.
Going cashless? Take it slow
As more people go contactless to avoid handling cash due to the coronavirus pandemic, a look at how consumers and product developers can make digital payment systems safer for everyone
Zomato to extend 2-month Zomato Gold memberships free of cost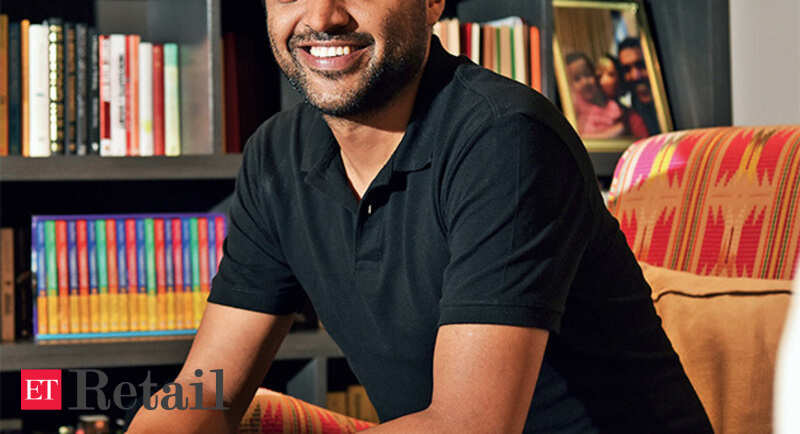 In a series tweet, the top executive also said that the company is actively working with the authorities to clear the confusion so that essential serv..
Bigbasket, Amazon, Flipkart, Zomato allowed to deliver essentials in Delhi
Delhi Police has been asked to allow e-commerce companies to function in the state.Zomato, Flipkart, Amazon, Swiggy, Bigbasket and Big Bazaar are some of the service providers that have been given the permit to operate during the lockdown
Amazon pauses sellers' loan repayments amid coronavirus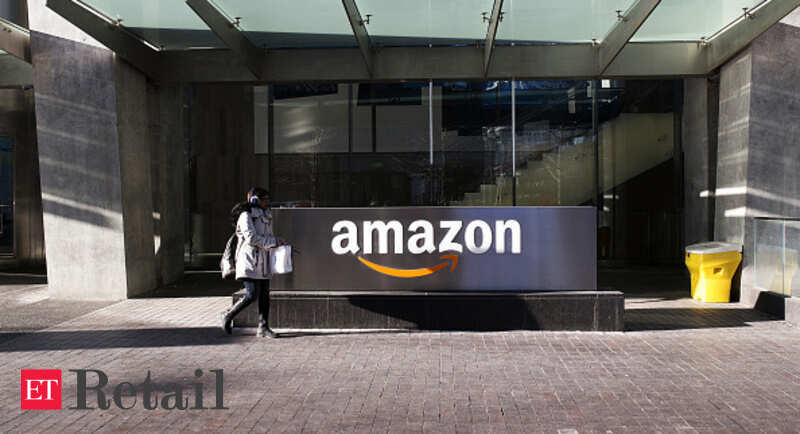 The world's largest online retailer notified sellers that its programme known as Amazon Lending would pause repayments beginning Thursday until April ..
E-commerce firms can email Mumbai Police to continue operations during COVID-19 lockdown
All e-commerce firms and delivery service providers that deliver "essential" goods such as food and medicines can email Mumbai Police at webcell.mum@mahapolice.gov.in to continue operat…