Walmart tops up PhonePe wallet with Rs 743 cr to counter Amazon and Google
The fresh capital tops up PhonePe's war-chest as the Sameer Nigam-led company looks to support user growth in a market heated up by the entry of Google Pay and Amazon Pay
People must own their data, not the state
Instead of owning it, the government must ensure free and fair access to data while protecting the rights of individual
Alibaba to step up cloud expansion amid growing global demand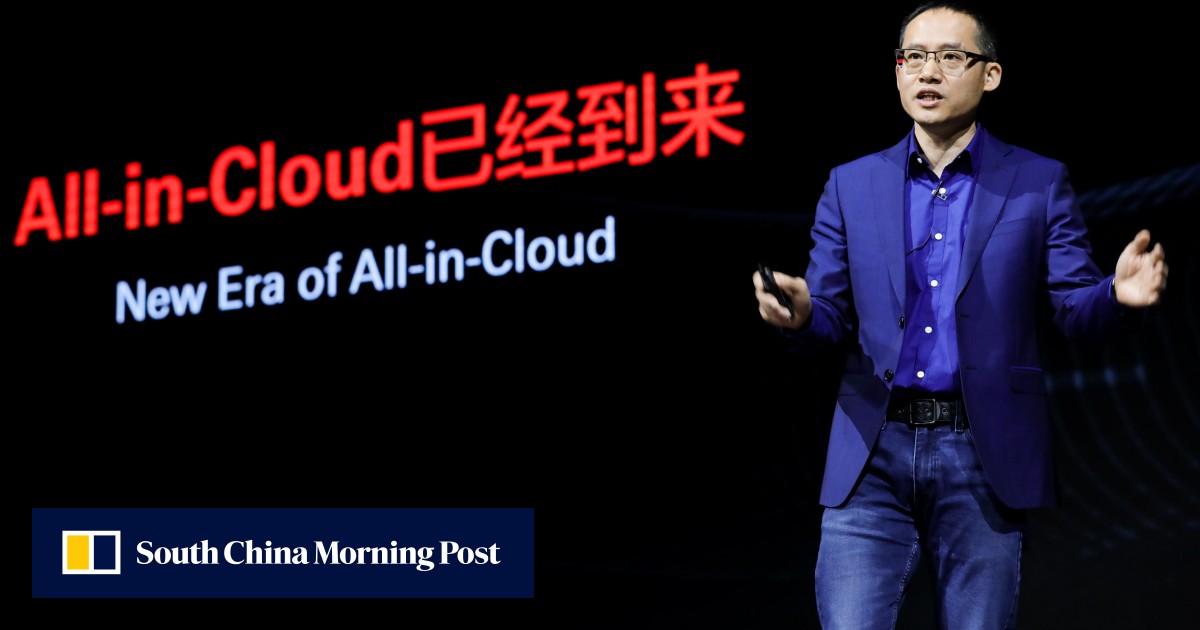 Subsidiary Alibaba Cloud, which turns 10 this year, has become the e-commerce giant's main business development focus.
Uber is said to pick New York Stock Exchange for 2019 mega IPO
The ride-hailing giant is expected to publicly file for its offering in April, kicking off a listing that could value the company at as much as $120 billion.
Every Minute Online Is a Battle for Consumer Attention
This not-to-scale visualization of what is happening on the internet every single minute of every single day this year should underscore why you have a hard time getting anything done.
Consumer obsession: Mondelēz ties iconic brands to 'local gems' in global push for snacking dominance
The snacking giant has finalized the reorganization of its corporate structure to prioritize regional leadership and now looks toward a holistic approach that supports smaller brands, rapid R&D and up-and-coming markets – and one that provides consumers with healthier snacks. We caught up with chief growth officer Tim Cofer at Natural Products Expo West, held in Anaheim, California on March 6-9, to hear what's on the horizon for Mondelēz.
Draft E-Commerce Policy Has a Long Way To Go
The Department for Promotion of Industry and Internal Trade (DPIIT) issued a notification announcing the Draft National E-Commerce Policy on 23rd February, 2019 and inviting comments and suggestions from stakeholders. The Policy recognises the substantial growth of e-commerce and some of the opportunities and regulatory hurdles that accompany it. The Policy addresses the various concerns that have accompanied the rapid digitization of the economy and has chosen certain key areas that needs prioritization. Additionally, the Centre has highlighted the importance of harmonization of e-commerce policies across Ministries and Departments of the Government. To these ends, the Policy covers certain aspects...
WordPress.com VIP expands server infrastructure in India
Appoints Anand Natarajan as Sales Director for Asia Pacific