Flipkart Discounts On High-Performance Laptops To Buy In India
If you are planning to buy a new high-performance laptop, then this could be the right time, as Flipkart is offering a huge deal on some of the latest high-performance laptops available in India. Do note that, the list of laptops that we have included comprises both macOS and Windows OS- powered devices.
Indian traders on Alibaba seeing more discounts
​​Top trade bodies shared this observation at a webinar organised by Confederation of All India Traders (CAIT) on plans of expansion of the ban Chinese products campaign.
Myntra's mailers turn the focus on WFH fashion
Majority of India's workforce is working from their homes and people don't need different clothes for different occasions... Or do they?
Paytm to Flipkart: List of top Indian startups/companies funded by Chinese investors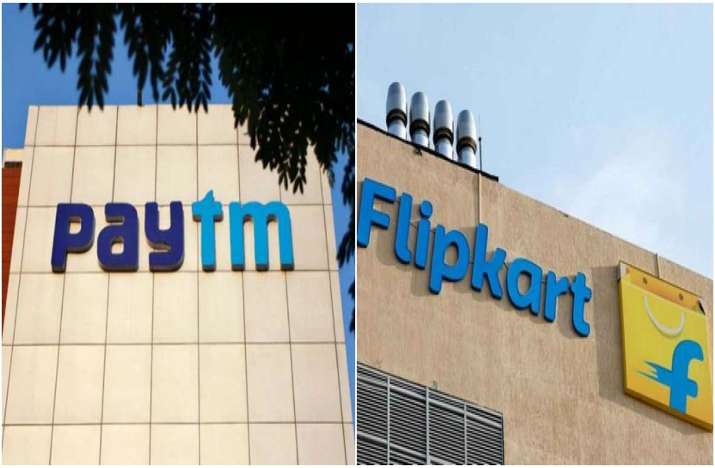 India on Monday banned 59 apps Chinese Apps, including the hugely-popular TikTok and UC Browser. Apart from applications, Chinese investments are deep-rooted in the Indian economy in myriad sectors, including Indian startups and tech companies, like Paytm, Flipkart, OYO. Here's a list of Major Startups/Companies in India with Chinese investors: