Here Are Motilal Oswal's Five Diwali 2017 Picks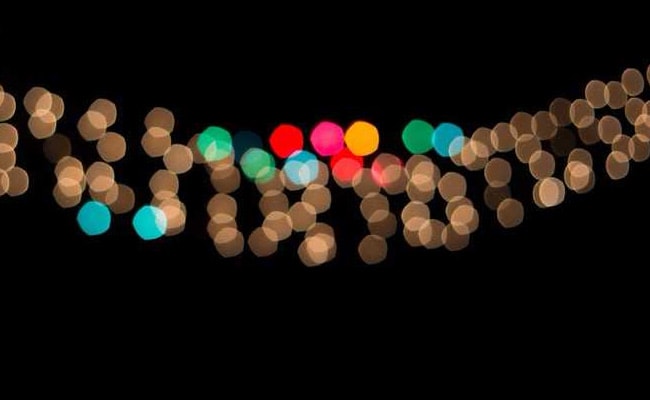 Motilal Oswal gave a moderate outlook for the overall market in a report released ahead of Diwali 2017.
Myntra's road to profits
The fashion etailer is betting on its private brands business, led by denim and casual wear line Roadster, to go from red to black
Snowman Logistics, IKEA tie up to manage in-store restaurants' back-end
Snowman Logistics, IKEA tie up to manage in-store restaurants' back-endfnbnews.comSnowman Logistics Limited, India's leading integrated temperature-controlled logistics service provider, has partnered with Swedish home furnishings retailer IKEA to manage the back-end of their in-store restaurants business in India. The former will ...articles »
Mumbai: Rail vendors overcharge for water and snacks at stalls
The department of legal metrology on Monday registered cases against the stall vendors at railway stations on the western line for overcharging of bottled
Amazon leases 450000 sq ft office space in Chennai
Amazon leases 450,000 sq ft office space in Chennai ... Amazon India has taken up more office space than rival Flipkart. ... The company occupies 3.1 mn sq ft of office space in India, more than four times the 700,000 sq ft that .
Delhi Police cracks down on shops after SC ban on sale of firecrackers, action to be taken against violators
An India Today TV investigation has found merchants providing doorstep deliveries of fireworks in contemptuous defiance of a Supreme Court ban in the National Capital Region.