Flipkart invests $201 million in Indian wholesale unit
The fresh outlay by Flipkart comes it seeks to fight off the challenge from Amazon to keep its leadership of India's growing $18 billion online retail market, and a regulatory tussle with the government
How NYC retailers are luring in online customers
Competitive rents and sophisticated strategies to bring online consumers into stores are changing the retail landscape. "Retailers are getting smarter and need to blend their bricks and mortar with…
The changing status quo of e-commerce
Last year was interesting for e-commerce, with companies expanding services, global expansions becoming a reality, consolidation playing out, and players being funded to create deeper pockets.
IoT for retailers: opportunities and challenges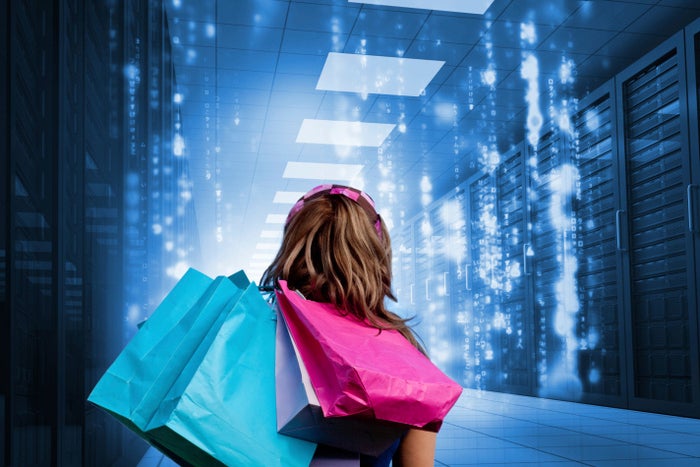 The disruptive power of the Internet of Things is transforming retail, but there's much more to come. An ecommerce expert shares insights on what to expect in the IoT/retail world.
E-commerce curbs could hit online sales by $46 billion by 2022: PwC
The rules are seen as an attempt by PM Modi's govt to appease millions of small traders and shopkeepers.
Venture Catalysts invests an undisclosed amount in Adurcups bridge round of funding; aims to boost supply chain automation across the country
Gives a fillip to Adurcup's vision of creating automation for procurement in India's F&B industry New Delhi, January 16, 2019: Venture Catalysts, India
Instamojo raises $7M to help SMEs and micro-entrepreneurs in India sell online
In India, startups are quietly building the tools and platforms to enable a different kind of gig economy: one that allows "micro-entrepreneurs" to tap growing access to the internet to sell goods and services online. One such firm helping this burgeoning economy is Instamojo, a seven-y…
Barista in advanced talks with Swiggy, another player for food delivery
Barista would sell its food items through the food delivery platforms which would be cooked at its facility and distributed by the online aggregators
Netflix's 13% To 18% Price Increase Offers Apple A Lesson
Netflix is raising prices and boosting revenue. Apple's revenue is slumping, it's suffering price cuts and losing market share. Netflix is the better investment.
How To Overcome ECommerce Growing Pains
Attention online shoppers: It's harder to connect with you than expected. The CMO Survey reports that companies average only 12.2% of sales through the Internet. We examine the reasons why and several case studies of companies that have beat these percentages.