Save big with your HDFC Bank debit/credit card this Flipkart sale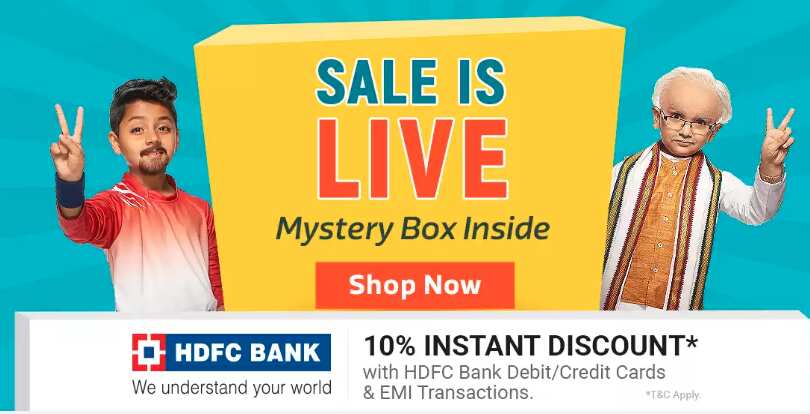 With purchases that exceed the bill amount of Rs 4,999, the HDFC Bank card holder will gain an instant 10% instant discount.
Excited about opportunity with Flipkart and PhonePe: Walmart CEO
The effect of the $16 billion acquisition of Flipkart still remains on Walmart's financials, as the Indian startup contributes to the company's international sales.
Amazon faces backlash in India for selling shoes, rugs with images of Hindu gods
[MUMBAI] Amazon.com faced a social media backlash in India on Thursday after toilet seat covers and other items with images of Hindu gods were spotted on the US retailer's website, making #BoycottAmazon the country's top trending topic on Twitter. Read more at The Business Times.
First-quarter results: Flipkart shakes Walmart's global earnings cart
US giant's gross profit rate, operating income drop due to Flipkart's inclusion in this year's financial performance.
Amazon Global Selling ProgramTargets $5 Billion in E-commerce Exports from India
New Delhi: With more than 50,000 Indian MSMEs as part of Amazon Global Selling, which was launched in India in 2015, the program has already exceeded $1 Billion in exports so far from India At the launch of the second edition of Amazon Exports Digest, Amazon today announced that its Global Selling program has now achieved …
Kissht, Licious backer Vertex hits target corpus for new India, Southeast Asia VC fund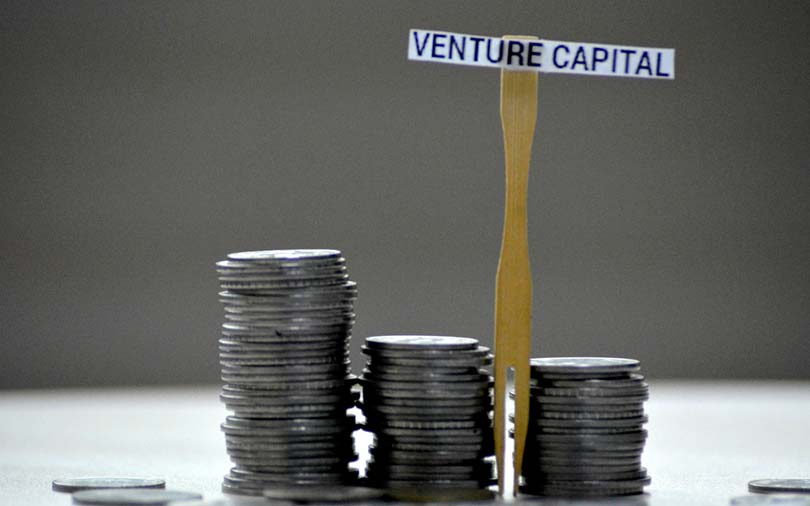 Vertex Venture Holdings Ltd, an early-stage venture capital firm backed by Singapore's Temasek Holdings, has raised the targeted
Myntra celebrates cricket, the unofficial religion of India
"In India, Cricket is religion and the players, are Gods." This is one statement we are almost sure to hear whenever we discuss cricket out here. Today, almost every single person of our country,
1 lakh Indian traders sell products online: Amazon JV
Amazon-Catamaran joint venture Prione Business Services Ltd on Thursday said it has enabled one lakh small and medium businesses (SMBs) to sell a variety of products online in 100 cities across India and leverage digital payments for growth.
The Middle East is calling Indian sellers on Amazon
The global selling programme itself is expected to generate $5 billion in sales for Amazon India, country head Amit Agarwal said last month.
Ecommerce companies Flipkart, Amazon log out of deep discounts
Online marketplaces treading cautiously after February tweak in ecommerce policy.