NBA ties up with McDonald's for pan-India marketing activation
The National Basketball Association and McDonald's have announced a partnership to introduce NBA-themed promotions and interactive
Alibaba to be very patient in India: Co-founder Joseph C Tsai
Alibaba had just concluded the 10th edition of its annual 24-hour mega sale event, where it registered a gross merchandise value of $30.8 billion.
Apple to tighten e-commerce play post Amazon deal
The relationship with Amazon means only Apple-authorized resellers will now be allowed to sell its products on the marketplace.
Indian multibrand fashion retailers are switching to private labels, but it's not going to be easy

The promoter of a homegrown kidswear brand was recently lamenting that some of the leading multibrand fashion retailers have discontinued retailing his brand through their stores as they have created their own private labels.
Alibaba's Singles' Day sales: Are the Indian and Chinese e-commerce sectors like apples and oranges?
The numbers were 27 percent higher compared to the sales last year with $24 billion of gross merchandise value (GMV)
PappaRoti Plans to Open 20 Outlets in 2019
Indian Hospitality Sector News - , F&B-Suraj Bahirwani, Co-Founder of PappaRoti, realized his passion for entrepreneurship at an early age and cofounded PappaRoti; plans expansion by 2023.
Focus on B2B pushes Amazon Wholesales revenue up 73%
After regulatory changes in early 2016, the company saw a huge rise in revenue to Rs 7,047 crore in FY17 from only Rs 2.6 crore in FY16.
Alibaba's Singles Day Sales Hit $30 Bn, Dwarfs India's Festive Season Sales
Combined GMV of India's festive season sales amounted to only $2.3 Bn.
Upskilling salespeople in logistics is crucial: McKinsey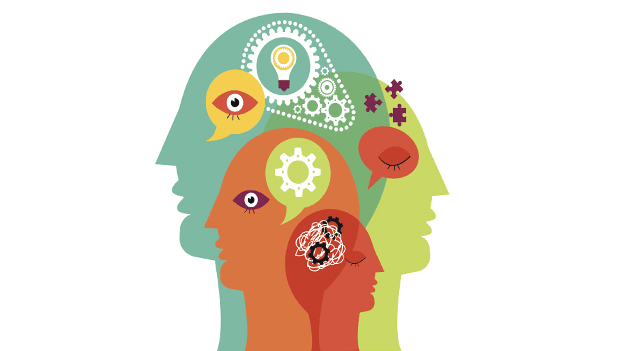 Basic analytics in the transportation and logistics industry is essential to develop the sector in the digital age says a study by McKinsey
Reliance building world's largest online-to-offline platform; to benefit 3 crore merchants, says Mukesh Ambani

Speaking during the Make in Odisha Conclave 2018 in Bhubaneswar, Ambani said since Jio commenced operations over two years ago, India has moved from the 155th rank in mobile broadband penetration to being the number 1 nation in mobile data consumption in
New millionaires from Walmart-Flipkart deal have wealth managers buzzing!
The newly-minted millionaires spawned by the $16 billion Walmart-Flipkart deal are busy looking for parking spots for their newfound wealth, and wealth managers and financial services startups are making a beeline for them.